Guided Texas Whitetail Hunts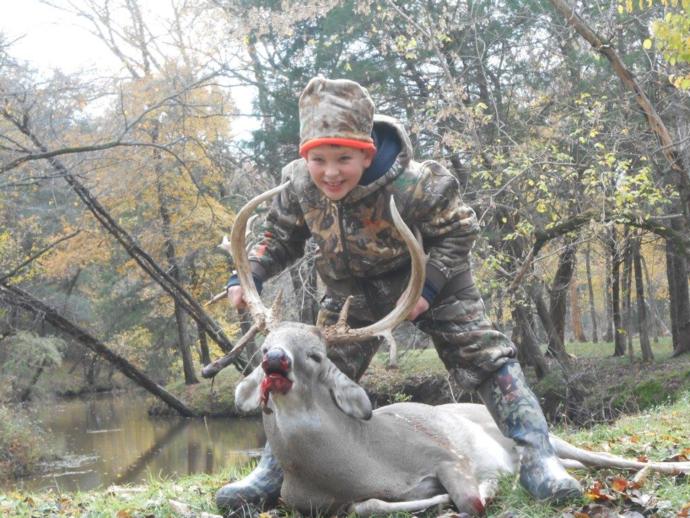 Our Hunting Details
A deposit is required to reserve your hunt. Contact us for more details
Please, no ballistic tip bullets
Bring your rifle, bow, or both!
All hunt packages include guided hunt and deer cleaning
A wounded deer is considered a kill. "No braggin' til you drag 'em!"
All hunt packages include free STRR gear (shirts, hats, etc), subject to availability.
Weekend Hunt Packages (Fri-Sun, overnight) and Day Hunts (any day of the week) available
In an effort to keep the deer as stress free as possible, we do not hunt every week and the demand for "at-once" hunting is very high as the season draws near. Therefore, the best way to lock in a date is to book early.
Hunting prices include lodging and meals for overnight/weekend guests. Day hunters are also more than welcome to relax and refresh between hunts at the hunting lodge hunts.
We will see plenty of trophy whitetails, but if you fail to harvest/wound a deer during your time at the ranch, we will do everything we can to work you in for another hunt at a future time. If we can not find something that works with your schedule, we will provide a refund less a minimal guide/cook fee.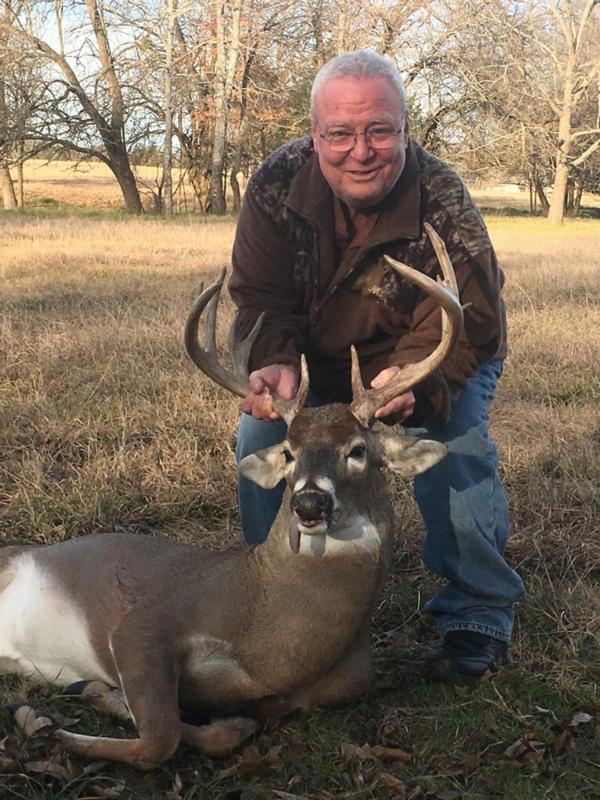 Guided Whitetail Hunt Pricing
Current Rates:
Up to 130" - $2,300
131" to 150" - $3,400
151" to 165" - $4,500
166" to 180" - $5,600
181" to 190" - $7,200
191" to 215" - $8,600
216"+ Contact Us For Pricing

Add-Ons:
Sub Management Bucks $750 - $1,500
Open area hunting: Ask/per day
Doe $200 each, 2 doe minimum per hunter (During Doe Days)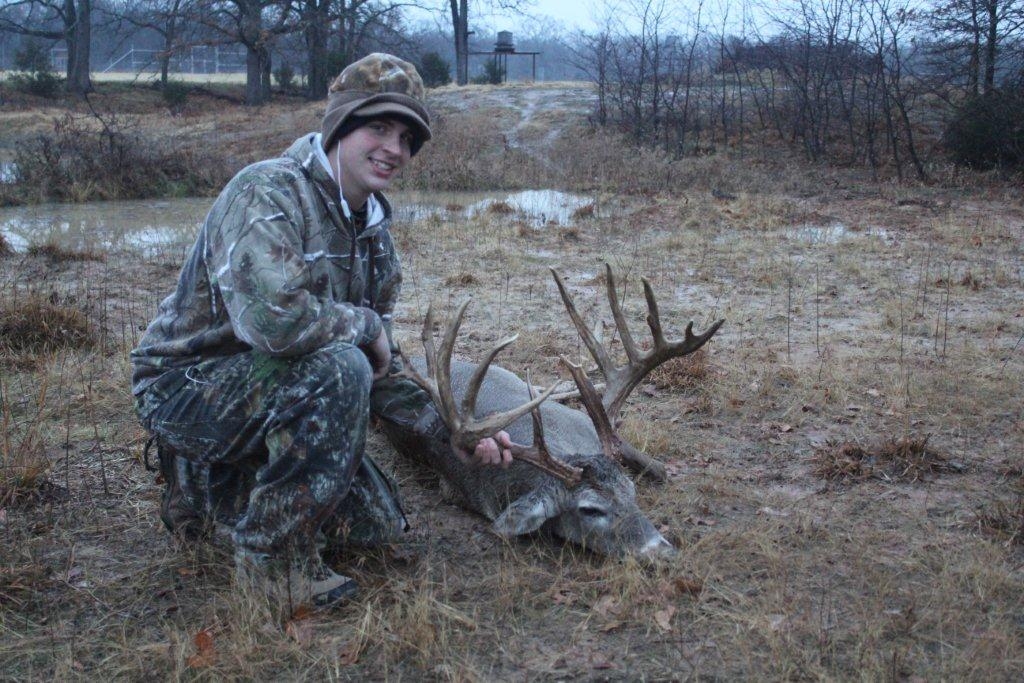 Hunt Specials!
20% off for Veterans and First Responders
10% off Kid hunts (under 16 years old) all season
10% off for Day Hunts
Up to 2 Doe with any Trophy Hunt, 1 doe for Management Hunts (During Doe Days)